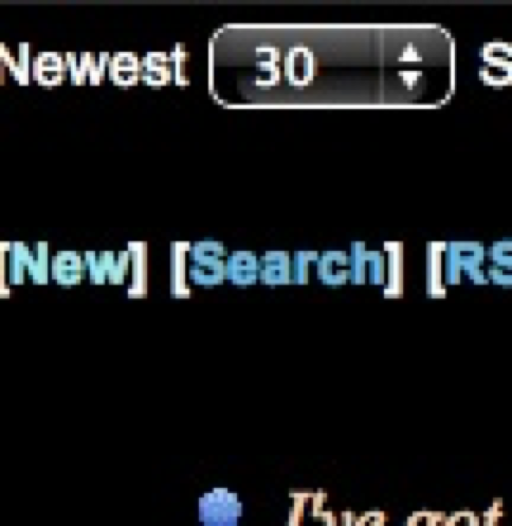 On Topic
Multi-Featured Message Board Software containing many of the features
of similar products, plus a few neat tricks of its own.
Some Features of On Topic:
Several different message views: Threaded, Subject, Weblog, and more!
Server-hosted user accounts and avatars
Reliable MySQL database
Multiple access levels of administration
Direct administrator/moderator controls
Highly flexible and reliable security
HTML restriction in posts
Spam resistance
Much, much more!
On Topic is a custom installed and maintained software product, maintained and serviced by Powermad.net.