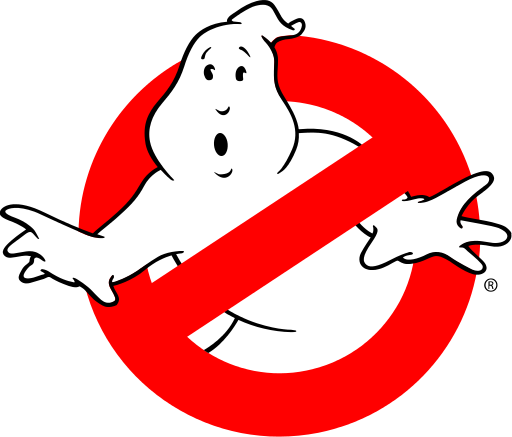 Powermad Software apps come with an assurance that there are no infections of XCodeGhost in our software.
All of our software is designed and built in-house – no outsourcing.  Our Xcode version comes from Apple's official developer site.  Any open-source libraries we use (for 3rd party development, no published apps use open-source yet) are from reliable places.
The appearance of XCodeGhost will hopefully be a wakeup call to any developer that relies on outsourcing to other countries in order to produce their software at very low cost.  With low cost often comes a hidden cost.  Always choose a reliable developer.